Is Your Home in Need of Repiping?
Home repipes become necessary when a home owner finds themselves with a slab leak or continuos pin hole leaks throughout their home over a period of time. Our expert technicians will evaluate the situation and give the best possible choice for the customer and how they should handle the situation. Every home and situation is different and our technicians ensure that the customers are fully informed on the options regarding repiping their home. The two options are using copper or pex piping and below are the benefits of each.
---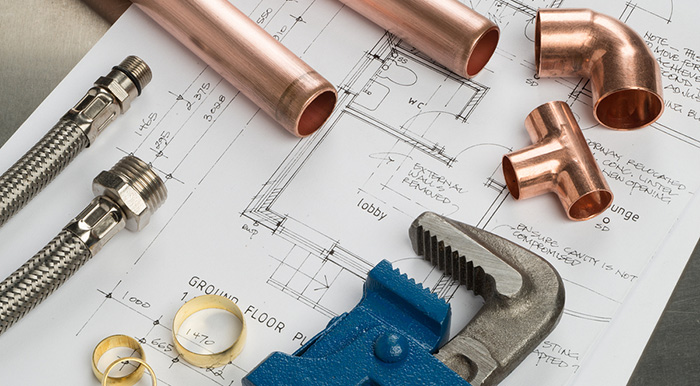 COPPER REPIPE
Repiping your home, apartment, condominium, townhouse, commercial building, industrial building or office using high quality type "L" copper piping can solve your plumbing problems once and for all.  Consider repiping your entire plumbing system and help prevent future plumbing problems.
Increased water pressure
Enjoy clean, clear water - FREE from Rust
Corrosion resistant
No more leaky pipes
Copper piping system should last as long as your home
Copper is rodent proof. Whereas rodents can eat through PEX piping
Copper repiping is a valuable selling point to a potential buyer
We use only American made type "L" copper
.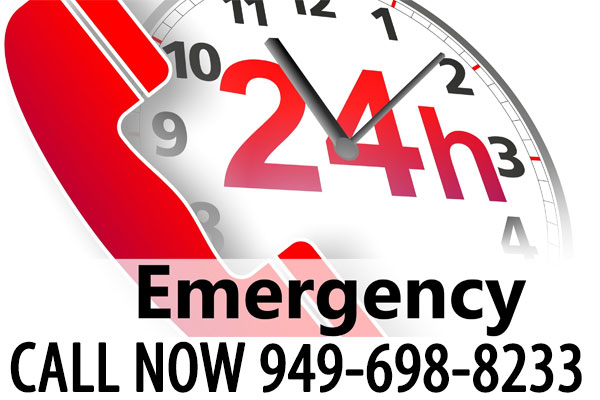 PEX REPIPE
PEX piping is now approved in California.  Our installers are certified by Uponor to install the PEX plumbing system.  PEX pipe has been approved for use in 49 states over the past ten years and has been used in Canada and Europe for more than thirty years.  

The Uponor ProPEX expansion system is the most recognized connection system among plumbing professionals. This system makes use of  PEX piping, the ProPEX Expander Tool and ProPEX Fittings.  Uponor is a world leader in the production of PEX and its fitting system.
Lower costs when compared to copper pipes 
Corrosion resistant
Resists scaling or scale build-up
Flexible crosslinked polyethylene (PEX) tubing
Lead-free alternative to copper pipes
PEX pipe is more resistant to freeze breakage than copper piping
PEX pipe is slightly quieter than copper piping
PEX repipe installations do not require as many fittings as rigid piping does
Attaching PEX tubing to fittings does not require soldering, solvents or glue
25-year limited manufacturer warranty