Have you noticed a significant increase in your water bill?
Can you still hear water running although you know all your fixtures are turned off? Do you have a slight gas smell in the air when you enter a room in your home? This may be caused by hidden leaks throughout your home, and these leaks can cause serious damage and pose very serious health hazards. If leaks are left untreated, leaks can cause foundational damage, promote mildew growth, and much, much more. O.C. Royal Plumbing provides non-invasive, exact leak detection services to help protect your health, home, and your property from structural damage. .
---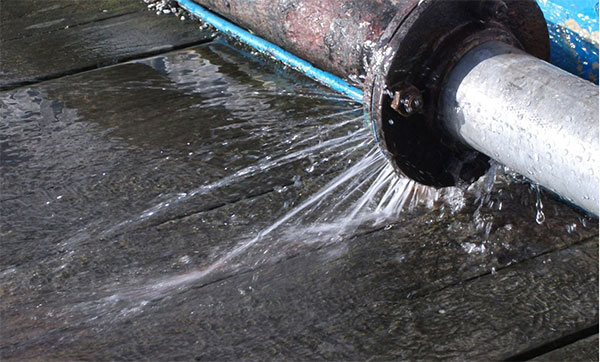 O.C. Royal Plumbing is here to ensure your property and investment remain protected against the potential damages that leaks can cause.
When a leak has already caused some issues, we do everything in our power to quickly and efficiently detect the problem so you can protect your home from further damage.

Our Goal with leak detection and addressing and conquering any issue for the customer is:
Taking the time to listen to the customer and all concerns and answer all questions that they may have.
Our technicians explain in full detail the problem and all possible routes that can be taken to give the customer all information needed to make the most informed decision.
We offer leak detection to our customers to address many different concerns in which they may have