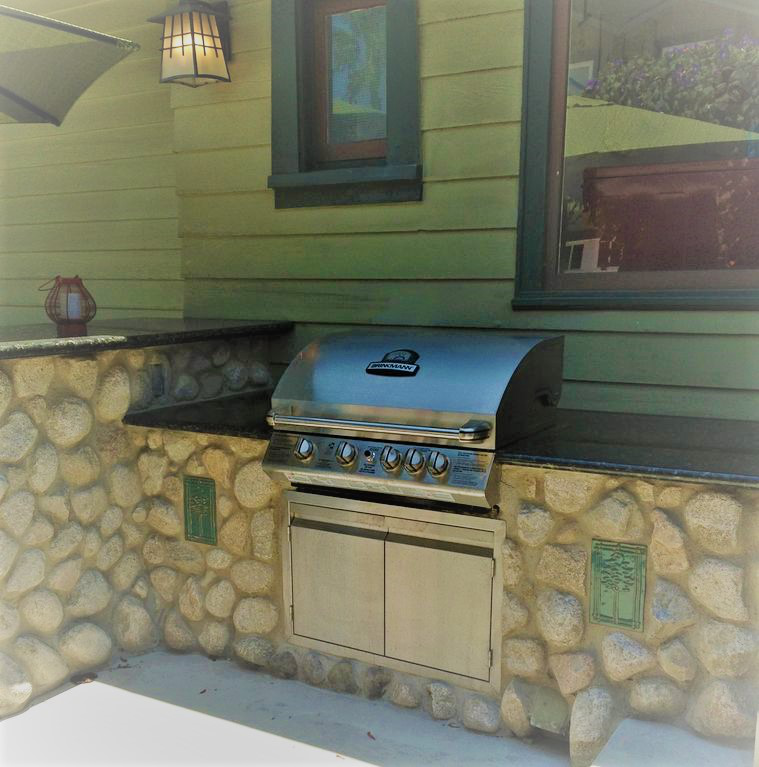 ---
Install and Replace/Repair Gas Lines
A gas line installation is the sort of job that you really want to have done right the first time. Our expert gas line technicians are extensively trained and capable of ensuring that your gas line brings natural gas to your home safely, but they will also make sure that everything is up to local codes as well.
A gas line, of course, is not going to last forever.
Depending upon the age of your home, your gas line may already be approaching the end of its service lifespan. It may also be made of materials that are no longer considered ideal for this particular application. Regardless of the reason for your gas line replacement needs, you can rely on our staff to handle the job with the expertise that it demands. We will take every step possible to ensure that the replacement of your gas line is completed properly and that your convenience is minimally disrupted.
O.C. Royal Plumbing are experts in Gas Line installation and repair.
Not only does OC Royal Plumbing install replace/repair gas lines, we also do electric to gas conversions for homeowners who would prefer to go from an electric range to a gas range, or would like to convert your BBQ from propane to natural gas. Would you like to have a beautiful fire pit to enjoy with friends and family? OC Royal plumbing can make that happen. Our expert technicians are trained for any and all gas needs for our customers. :