Is a Faucet or Showerhead in Your Home or Business Leaking?
Dripping faucets can cause your home to waste hundreds gallons of water every month. Leaking faucets can lead to unnecessary spikes in your water bill. If you would like to cut down on waste and spend less on your water, you should get in touch with OC Royal Plumbing as quickly as possible. Beyond the waste, leaking faucets can also be a sign that there are other plumbing problems—which can be costly in the long run.

OC Royal Plumbing expert technicians arrive at your home, we will take the time to inspect the area and fix not only the immediate problem, but take the time to address any larger issues. This can keep your home clean and can help you save money. Don't wait. We are the one-call solution for leaking faucets that you can trust!
---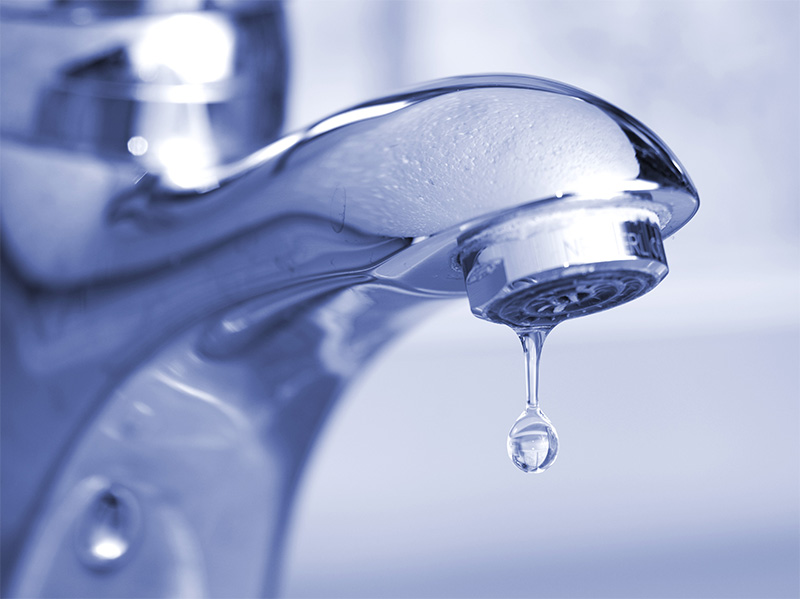 You Might Need New Fixtures - OC Royal Plumbing can Help!
Are you considering updating your bathroom or kitchen sink? Maybe you just have a clogged toilet and you need some immediate help. Before buying a new bathroom vanity, or a new stainless steel kitchen sink, you should probably speak with a professional plumber to discuss your overall plan. Many times a homeowner will decide they want a certain sink or toilet in their house, but they are let down when they find out that their new unit won't fit right. Whenever possible try to hire a professional and let them do their job - it could save you thousands of dollars in the long run.

Installing new plumbing (shower, toilet, pipes, etc.) can be a time consuming project, so if you feel overwhelmed then stop before you get in over your head. The next step would be to hire a residential plumbing contractor who is familiar with all the options available today. If you need any help with your next home improvement project just give us a call at 949-698-8233