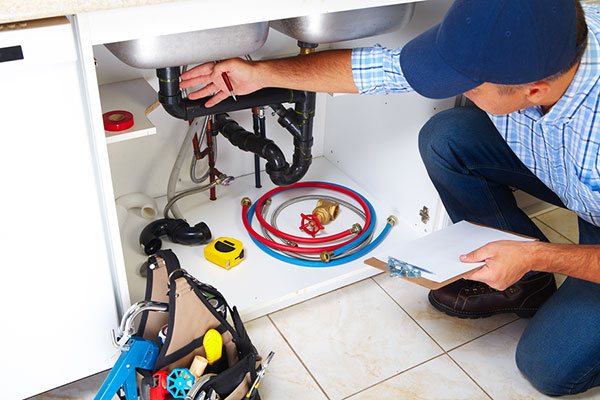 We Are Here to Help Residential Customers 24/7!
O.C. Royal Plumbing offers a variety of residential plumbing services. Our services can be from the simple clogged drain, changing a faucet or toilet to extremely complex situations such as leak detection and performing a re-route of plumbing lines or a copper re-pipe of a home. Our technicians have the training and expertise to perform any and all plumbing related tasks regardless of complexity.

O.C. Royal Plumbing also offers complete plumbing remodels of kitchen, bathrooms, laundry rooms, etc. We specialize in many different plumbing areas and are able to complete any plumbing service requested by our customers
O.C. Royal Plumbing always uses the highest quality material with precision installation. Our goal is to make you feel satisfied with a job well done.
Our qualified and trained service technicians are educated in the latest technological advancements in heating, cooling, and the plumbing industries. We strive to be courteous, polite, knowledgeable, and forthcoming with our clients about what is required to help them. Our pricing is competitive and up front. OC Royal Plumbing is nothing but grateful to our clients because, without them, we wouldn't have a business.

If you're looking for a local serviceman in the Orange County area, one who understands your way of life and will complete their task quickly and efficiently, then call OC Royal Plumbing today. Our friendly and professional staff is standing by 24/7 to help you in case of an emergency or just a quick fix..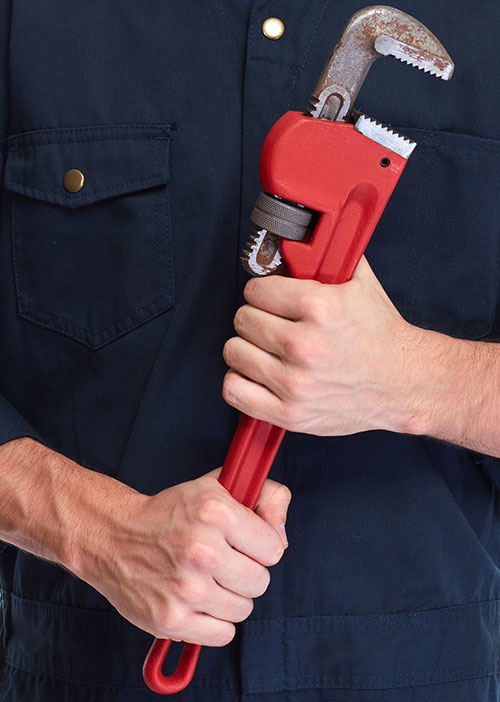 Our residential plumbing services include:
Water Filtration System
Specializing in Falsken Water Filtration Systems
Water Softeners
Water Conditioners
Whole House Treaters
Reverse Osmosis
Bathroom
Bathroom Remodel
Repair and replacement of various shower valves and cartridges
Repair, replacement, or installation of all faucet, toilet, bathtub, and sink brands
Kitchen
Kitchen Remodel
Repair and replacement of all garbage disposals
Repair, replacement, or installation of all faucets and fixtures
Electric to gas conversion
Water Heater
Water heater repair or replacement
Natural Gas, Electric, and Tankless
Drain & Sewer
Drain Cleaning (Semi-Annual & Annual Maintenance Services also available)
Hydro-Jetting (Annual Maintenance Services also available)
Leak Detection (Water and Gas)
Inline Video Inspection
Laundry Room Remodel
Repair and replacement of sewer lines
Installation of Clean-Out
Full home copper and pex re-pipes
Replacement of faulty lines
Installation and rerouting of new lines
Repair and replacement of pipes